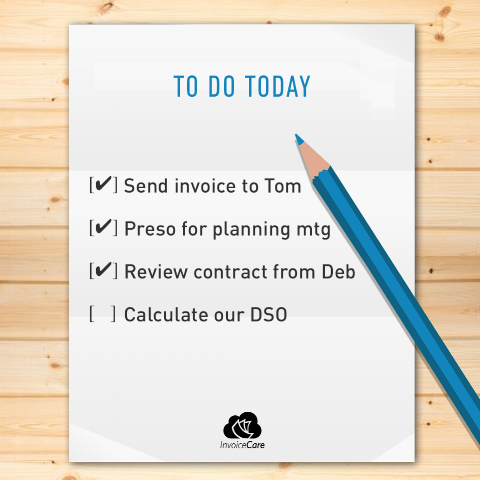 Days Sales Outstanding, or DSO for short, is one of the most useful barometers to understanding a business's financial health. If you're new to DSO, read on to understand how it works and what it means for your business. And if you're already a pro at calculating DSO (you are, right?), consider this a helpful refresher.
Read More →
Everyone has "that vendor". You know, the one that will, without fail, call you if your payment is even one day late. They may be the nicest person in the world, but you know without a doubt that they will call. Every. Single. Time. That's the vendor that will eventually work their way to the top of the payment list. You want to be that vendor.
Read More →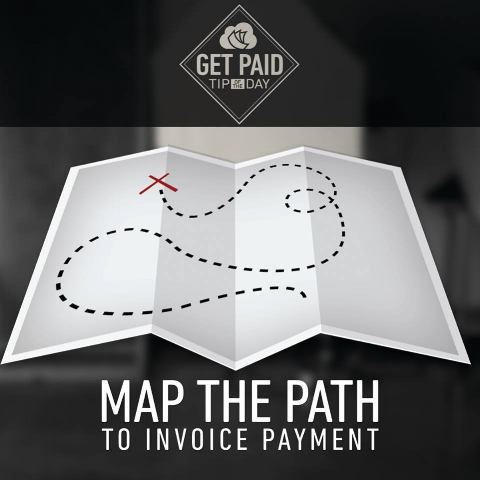 What we think of as a customer is almost never a lone human. Customers are organizations, and your contact, the one you have a great relationship with, the one you deal with daily--well there's a good chance that's not the person actually paying your bill.
Read More →
WE'RE PASSIONATE ABOUT DOING A/R RIGHT.
That's why we developed the InvoiceCare A/R Management Approach. This guide is packed with actionable tips and tricks you can implement whether you have one customer or 10,000.
LEARN:
Can you really "train" your customers to pay on time?
How a simple phone call can improve A/R by 20%.
What are optimal payment terms for your business?
When does it pay to be friendly vs. aggressive